How Mapping Key Data Can Boost Sales and Enhance Constituent Services
In the age of data visualization, the presentation of data in a consumable format is critical to effectively communicating information and driving action. Accessible data is imperative in sales and service applications as sales personnel interact with customers in a variety of settings. Map integration with Customer Relationship Management (CRM) systems makes it easy for users to locate customers or assets without any ambiguity.
Mapping customer data can also boost sales territory management. By enhancing customer data and integrating with data enrichment tools (e.g., Data Fox) to include prospects, senior management can determine the true value and quotas of a sales territory in order to plan marketing and sales efforts accordingly.
Presenting data in maps provides intrinsic business value, such as route planning, service coverage area representation, geographic impact on service or support, and the overall value of a strategic location for better brand perception and increased exposure.
Typically, opportunity pipeline and lead status reports are presented in static, tabular formats. However, for industries such as oil and gas, banking, real estate, urban planning, and public services, transitioning data from reports to maps provides significantly enhanced insights into sales and service organizations. Mapping customer support site visits and company assets on maps also helps organizations with service center resourcing and location planning.
Here are a couple of examples in which AST has successfully integrated CRM and CPQ applications with existing map APIs.
Example #1: A media company that manages online databases for real estate firms
Integration with maps has helped to streamline search capabilities for agents. With map integration, an agent can now view premium properties (or another defined category) in a specific city, with accompanying details such as property percentage availability, map location, median property rate, or historic data.
Our team also implemented other visualizations as part of this project, such as enabling a map to display available properties in a specified zip code.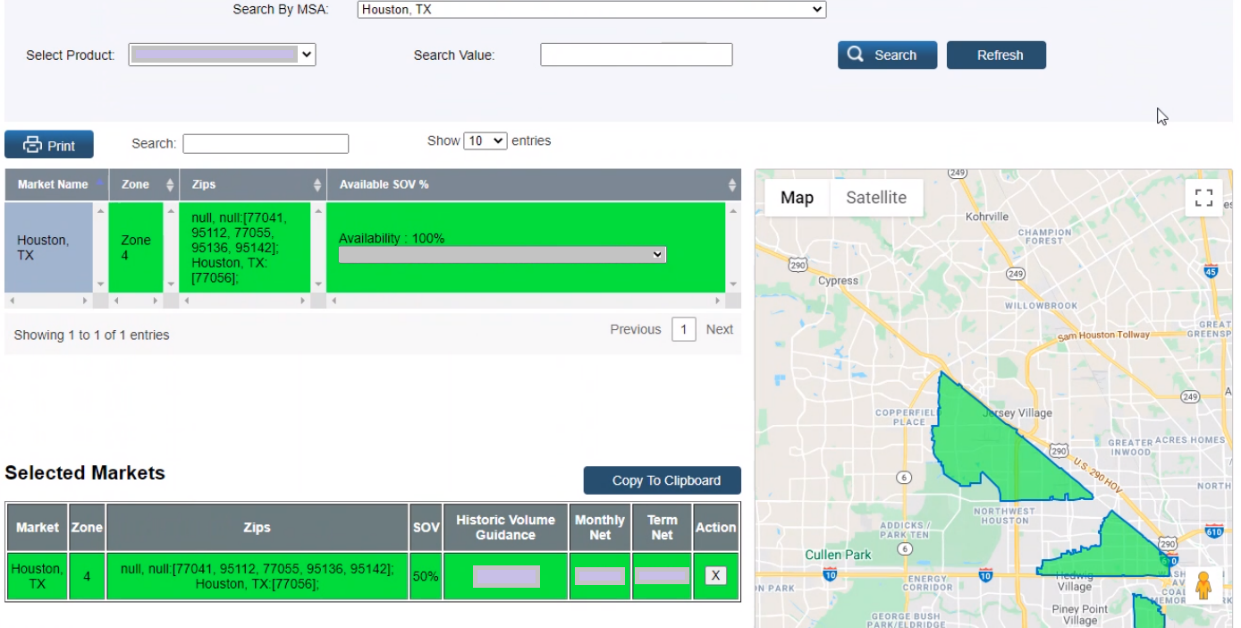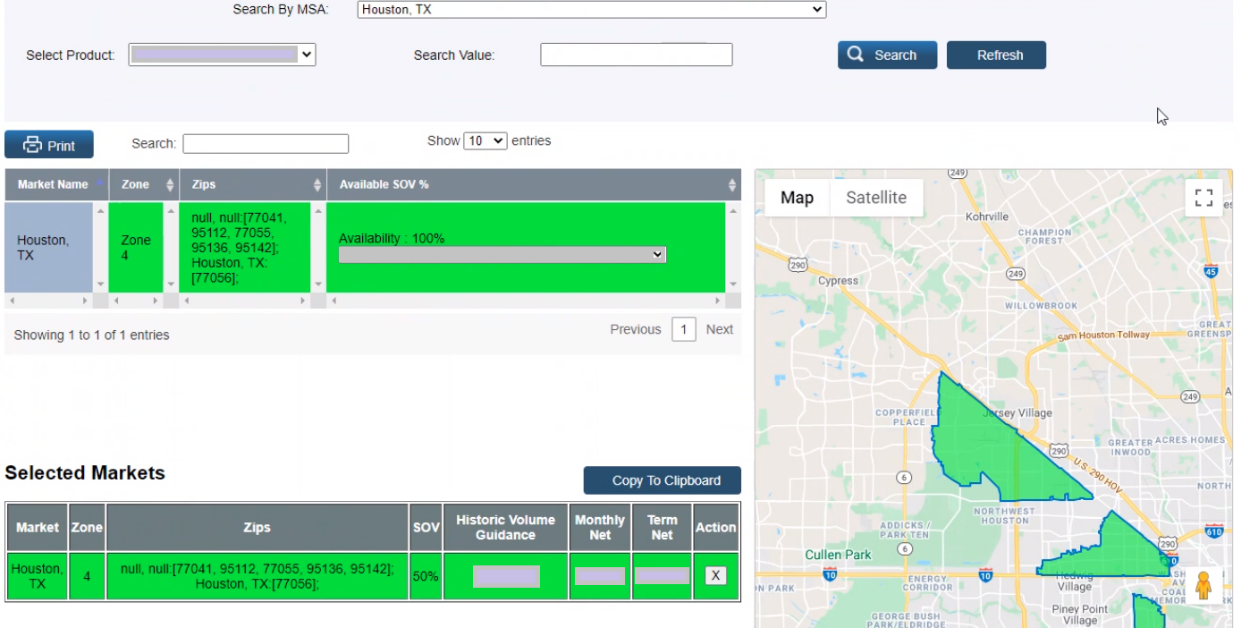 Example #2: Local government services
Our expert team enabled easier monitoring and deployment of resources in the case of a public health emergency by locating pandemic hotspots with map integration.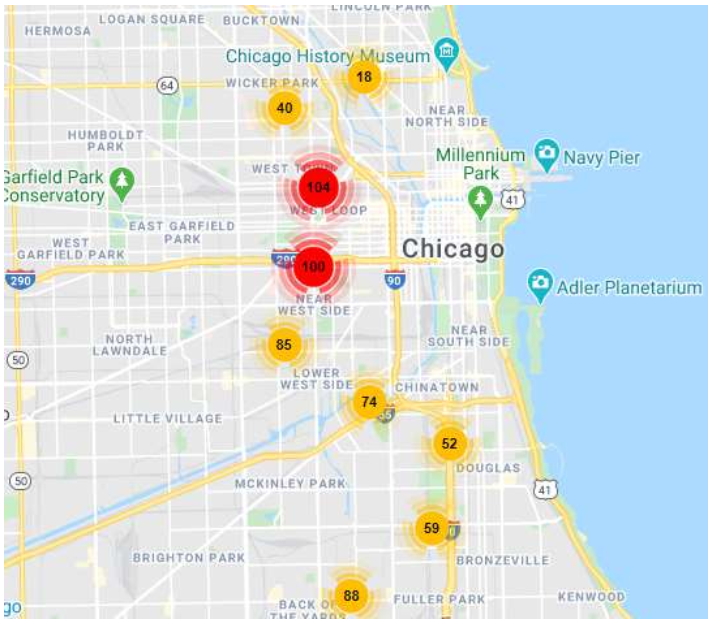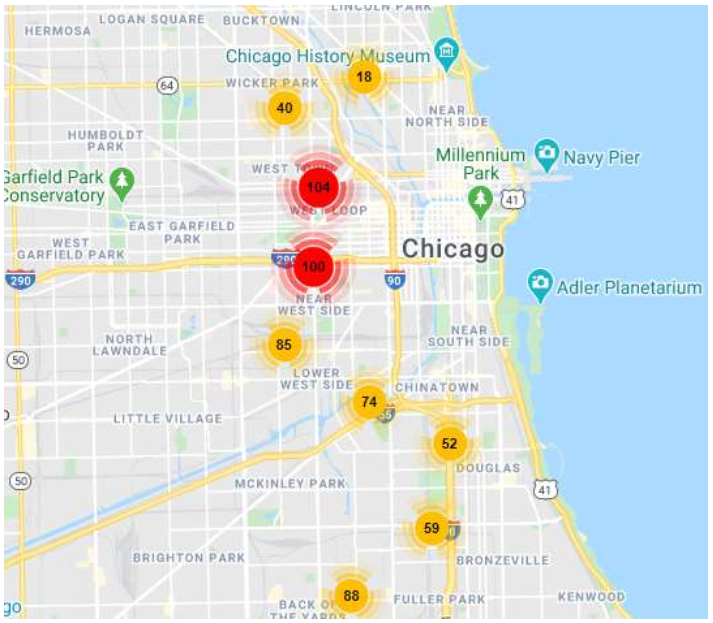 The mapping allowed the client to evaluate the services available in the specific area (highlighted in blue).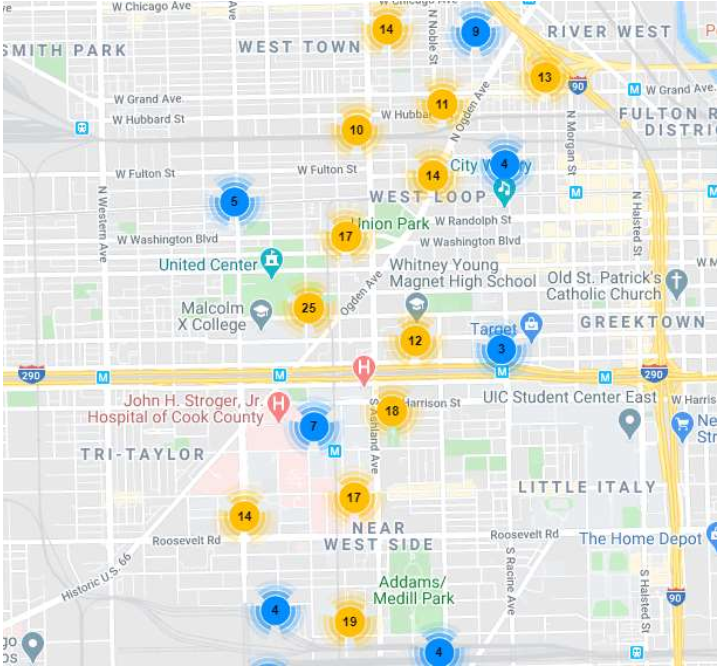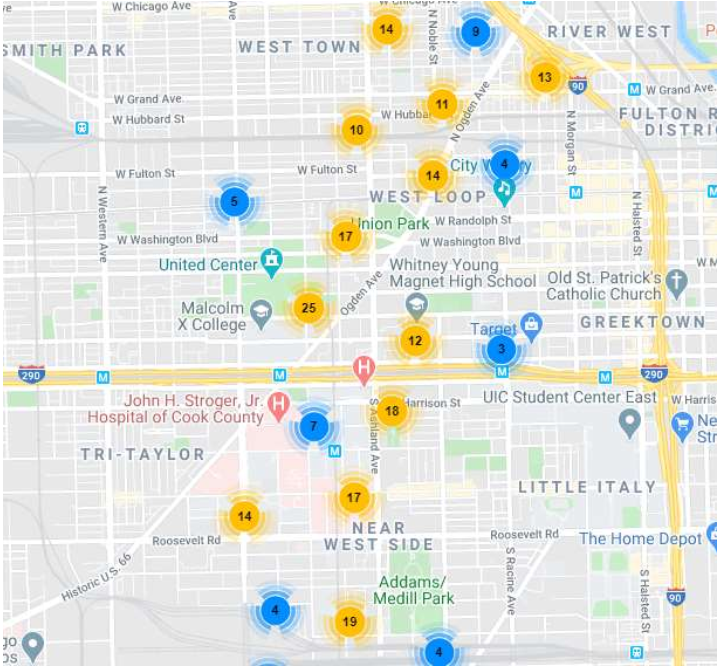 Map integration has also helped the government to better manage contact tracing efforts.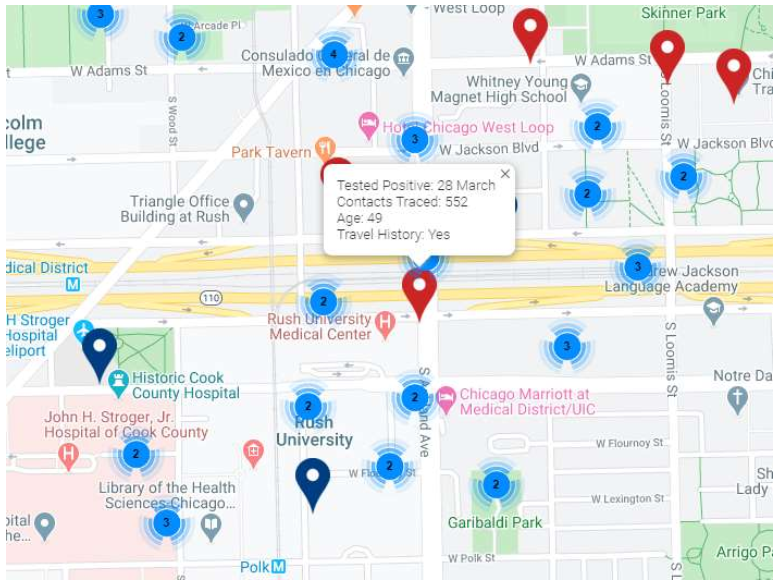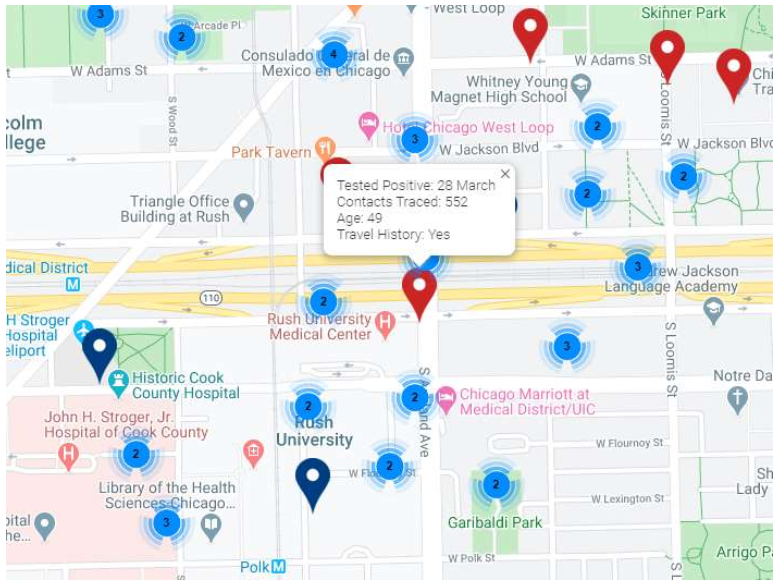 These capabilities enabled by map integration can be employed in any public service department to enhance government and citizen services, including fire departments, public event planning and coordination, and others.
Contact us to learn how modern map integration can transform your business and deliver value through enhanced service applications.
https://www.astcorporation.com/blogs/2020/11/how-mapping-key-data-can-boost-sales-and-enhance-constituent-services/