Reflections on Our Women in Tech Conference
When we started the planning of a digitally delivered event this year, it was hard to imagine how we would transform this program. The Women in Tech (WIT) Conference has been a beloved event to the Colorado tech community. We've had amazing speakers with great content, and the open-air ranch setting of the past few years has created a truly unique Colorado experience.


The big lesson that we learned about moving to a digital experience is that we had to jump in with both feet. The idea was to give our community a great experience, but not necessarily re-create what we have done in person. We focused on the value, not the format. We wanted to be able to come together to connect, learn and be inspired. That was our starting point.


This year's event surpassed our expectations. What we found was an incredibly engaged group of speakers, attendees and Luminaries who provided the WOW. Innovation and creativity were in the air! We all know that the last few months have been incredibly taxing on all of us and the extra burden has been overwhelming. For me, WIT felt like an oasis from that.


This year's theme was "Create Your Own Story". The intent was to focus on the unique assets of each of our attendees. We wanted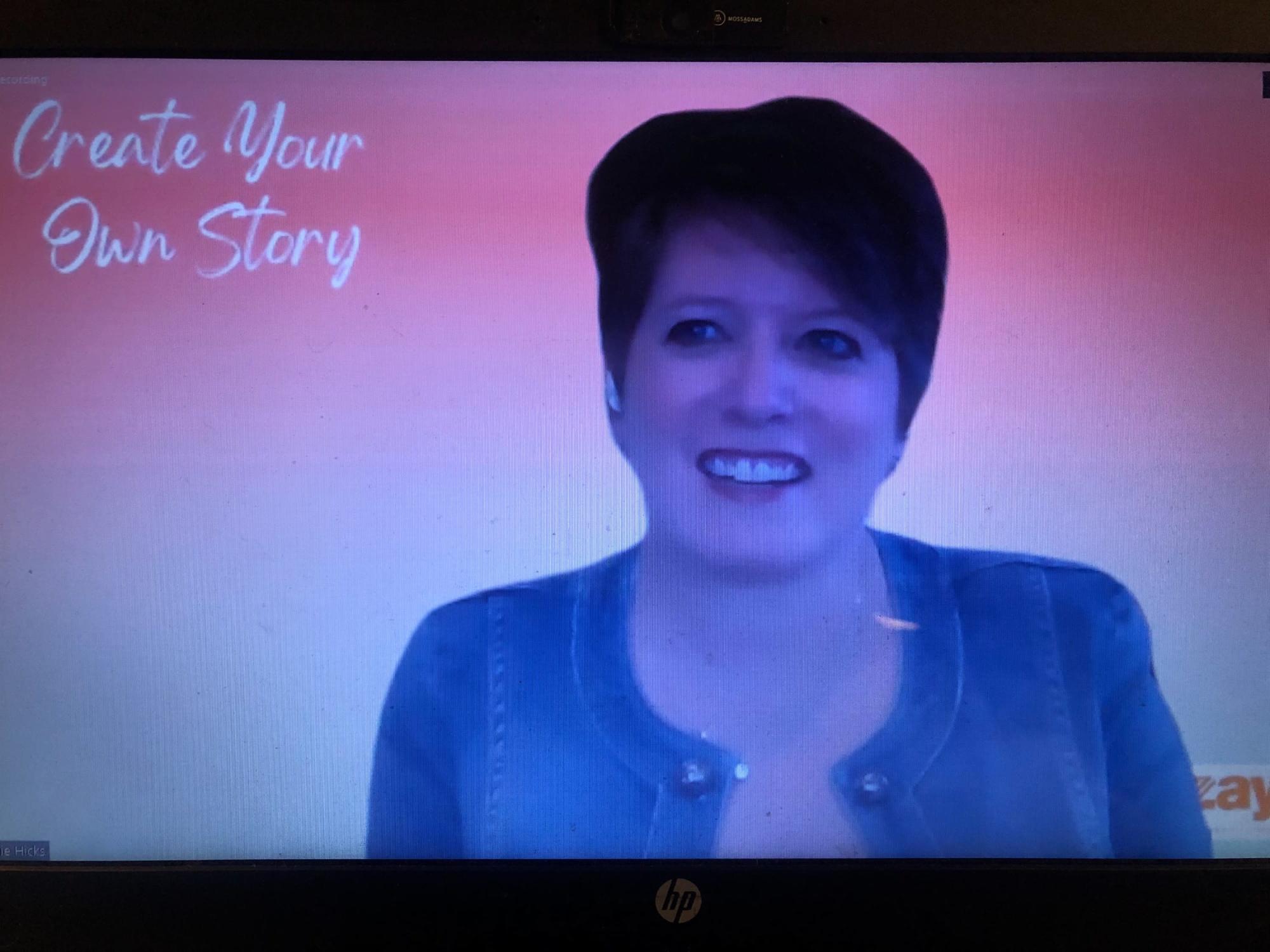 this event to spawn action. We talked about showcasing and building your story, and throughout the two days we distilled our stories into single words. We heard words like tenacity, bravery, innovation, ambition, contribution and creativity. My one word describing the event was "Tenacity". We heard powerful stories about how women were inspired to make a difference, and we had examples of how we can use technology to improve our businesses, communities and our world.


Angie Hick's of Angie's Home Services kicked off the first morning. She shared her story of taking the road less traveled. I was captivated by her strength, perseverance and groundedness. The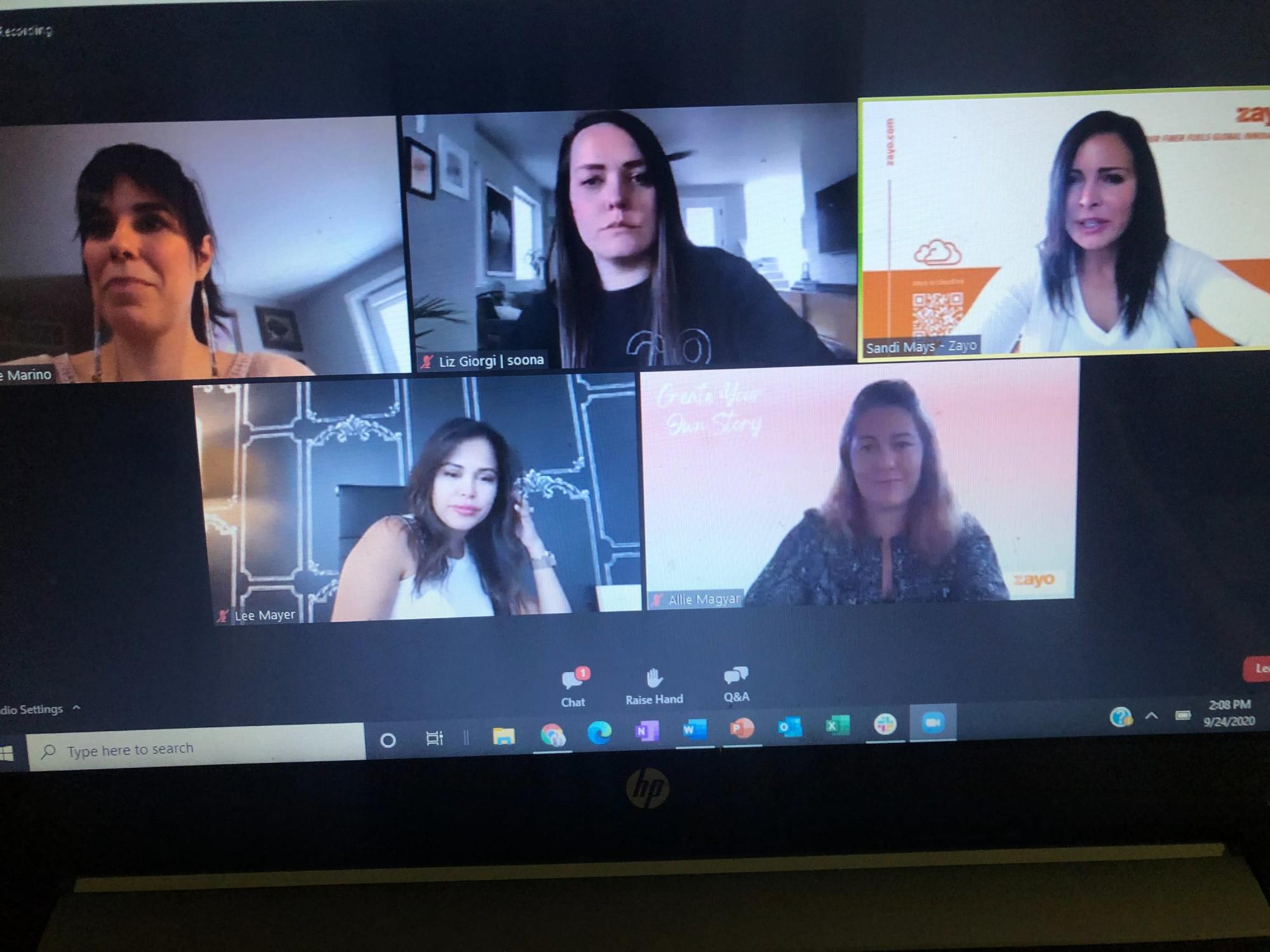 panels of women for our Tech Talks shared their challenges and successes. They spoke of what they are looking forward to and they discussed what changes they want to make personally to continue to drive success.


I don't know that I have a favorite part, but I will say that my fireside chat with Gina Lofton, CTO of Microsoft for North America was truly marvelous. We talked about her career as a black woman in a highly technical environment. And we talked about how quickly technology is disrupting our world and focused on the great possibilities that will be brought by the maturing of emerging technologies such as AI, Blockchain, IoT, Advanced Manufacturing and Biotechnology.


Over 600 women attended WIT, and I hope they found the same oasis I did and came away ready to create their own stories. I also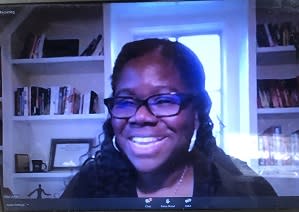 hope that you keep the spirit of the conference going throughout your year. At CTA, we plan to do just that with our WIT Book Club with our Closing Keynote Dr. Stefanie K. Johnson and our ongoing bi-monthly Womenar.


While I can't stop thinking about this year's conference, honestly I can't wait to get together with all of you again for next year's WIT!


Frannie Matthews